Western Shield Label Company
Member

MelCap Partners, LLC

Sector

Industrials

Date completed

3.02.2020

Client

Label Print Technologies

Country

United States

Acquirer

Western Shield Label Company

Country

United States
Label Print Technologies ("LPT"), located in Mogadore, OH, is a flexographic and digital pressure sensitive label manufacturer. LPT offers a full suite of label solutions to serve companies across a variety of markets with a strong presence within the food and beverage markets. MelCap Partners, LLC served as Label Print Technologies exclusive investment banker and financial advisor in the sale of the business. MelCap was able to successfully identify the most logical buyer for the business. As a result, Label Print Technologies was sold to Western Shield Label Company, a high-end custom printed labels and packaging solutions for manufacturers, distributors, and brokers in Southern California and throughout the United States, Mexico, and Canada.
MelCap Partners, LLC

Sold to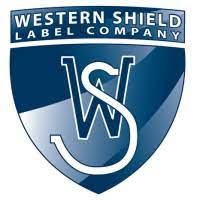 Get Started
Find out how the Globalscope family can help you realise your business dreams.