Unimacts
Member

MelCap Partners, LLC

Sector

Industrials

Date completed

12.11.2019

Client

Gonvarri MS Baja California

Country

Mexico

Acquirer

Unimacts

Country

United States
Gonvarri MS Corporate SL ("Gonvarri MS"), headquartered in Asturias, Spain, is part of Gonvarri Industries, a worldwide leader in the steel transformation sector for auto, road, safety, material handling, and solar energy with over 40 factories in 19 different countries and revenue of 3.5 million euros. Gonvarri MS made a strategic decision to divest its North American contract manufacturing business to focus on engineered components, parts, and systems for the solar industry. Gonvarri MS Baja California is a contract manufacturer of steel products used in the framing of fixed and tracker solar structure systems in the U.S. and Mexico. MelCap Partners, LLC ("MelCap") served as Gonvarri MS's exclusive investment banker and financial advisor in the sale of Gonvarri MS Baja California. Through this process, MelCap was able to successfully identify the ideal buyer for the business. As a result, Gonvarri MS Baja California was sold to Unimacts, a global industrial manufacturing services company with a presence in North America, Western Europe, Asia, and Australia, and leading global supplier to the solar industry with production and distribution of mechanical solar components and assemblies in over 10 countries around the world. The acquisition will give Unimacts a production facility in North America to produce tubes, piles, and other solar components in Mexico while also becoming a solutions provider in North America.
MelCap Partners, LLC
Sold to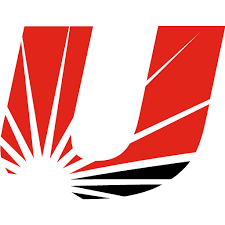 Get Started
Find out how the Globalscope family can help you realise your business dreams.