Tayco
Member

Osprey Capital Partners Inc.

Sector

Consumer

Date completed

1.11.2022

Client

Tayco

Country

Canada

Acquirer

Bill Melnik

Country

Canada
The family shareholders of Tayco were interested in selling the entire business but wanted to ensure that the employees, customers and suppliers would continue. Osprey Capital was engaged to develop a strategy to help find the right strategic buyer.
Ultimately the business was sold to Bill Melnick, the owner of BRC Group of Companies which includes a premium mid-market office furniture manufacturer. Bill brings unique industry expertise that will allow Tayco to increase capacity and develop innovative, high-design products.
Osprey Capital Partners Inc.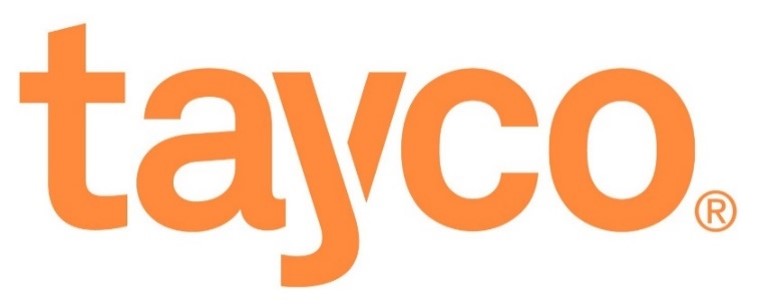 Sold to

Get Started
Find out how the Globalscope family can help you realise your business dreams.