Payment Alliance International
Member

MelCap Partners, LLC

Sector

Business & Financial Services

Date completed

31.12.2020

Client

ATM and Bitcoin Divisions of B&B Music & Video

Country

United States

Acquirer

Payment Alliance International

Country

United States
B&B Music & Video (B&B) has been successfully operating a coin-operated entertainment business since 1957. B&B is also a leading operator of ATMs and Bitcoin ATMs in the Greater Cleveland area market. MelCap Partners served as B&B's exclusive investment banker and financial advisor in the sale of the ATM and Bitcoin divisions (Divisions). We'd like to thank the Shareholders at B&B, Evan and Greg Brown, as well as Jordan Brown, for hiring MelCap Partners to represent them in this important transaction. It was an honor and pleasure to work with them through this exciting process. In an effort to provide the Shareholders with liquidity, and to continue to support the Divisions strategic growth plans, MelCap was able to successfully identify the most logical buyer for the Divisions. As a result, the ATM and Bitcoin Divisions were sold to Payment Alliance International (PAI), headquartered in Louisville, KY. PAI is the nation's largest, privately-held provider of ATM portfolio management tools and services, including transaction processing, bank sponsorships, maintenance, cash in transit servicing and PAI Reports for more than 100,000 ATMs. This acquisition brings over 580 company owned ATMs to PAI, along with 120 merchant owned sites. In addition, the acquisition of B&B's ATM portfolio also adds 20 Bitcoin terminals. Partnering with PAI will create the perfect opportunity for continued growth and success for these Divisions.
MelCap Partners, LLC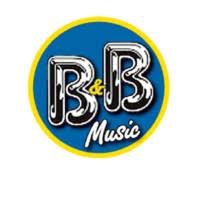 Sold to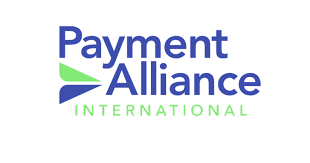 Get Started
Find out how the Globalscope family can help you realise your business dreams.