OutWest Express, LLC
Member

MelCap Partners, LLC

Sector

Business & Financial Services

Date completed

20.06.2019

Client

Logicorp Enterprises, LLC

Country

United States

Acquirer

OutWest Express, LLC

Country

United States
Logicorp Enterprises, LLC ("Logicorp" or the "Company") is one of the premier long-haul trucking and logistics businesses in the U.S. and Mexico, primarily providing dedicated dry van truckload services. The Company operated over 250 tractors and 650 trailers, and 5 terminals throughout the Southwest. In an effort to de-leverage the business and to find a strategic partner to support management's growth objectives and opportunities, the Shareholders made the decision to sell the Company. MelCap Partners, LLC served as investment banker and financial advisor in the sale of the business to one of the most logical strategic buyers for the business, Outwest Express, LLC, located El Paso, TX.
MelCap Partners, LLC
Sold to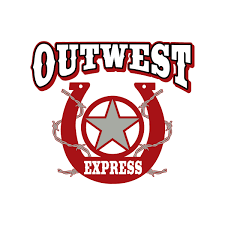 Get Started
Find out how the Globalscope family can help you realise your business dreams.