Leumi Partners
Member

Portofino Investments

Sector

Industrials

Date completed

27.06.2021

Client

ICR

Country

Israel

Acquirer

Leumi Partners

Country

Israel
Portofino Investments served as an exclusive investment banker and advised the parties in the acquisition of Reem Group's holdings in ICR by Leumi Partners, the investment arm of Leumi bank and the leading Israeli financial firm managing one of Israel's largest strategic investment portfolios and the biggest in the banking sector. ICR is a veteran real estate development corporation with over 30 years of experience. The company's activity centers on residential construction across the country. The company is owned by two industry leaders, the Canada-Israel Group, and the Reem Group. Each holds a diversified collection of assets.
Portofino Investments
Sold to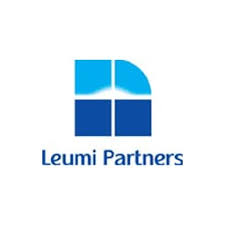 Get Started
Find out how the Globalscope family can help you realise your business dreams.