Integrale
Member

Common Ground Corporate Finance

Sector

Energy Transition

Date completed

2.12.2018

Client

Renasci

Country

Belgium

Acquirer

Integrale

Country

-
Renasci is a Belgium based integrated Industrial Waste Recycling and Revaluation Project that offers an integrated solution for global challenges related to waste and biomass management. To this end, the company has developed the Smart Chain Processing concept, a combination of existing and new technologies that allows the processing of complex waste streams with maximum raw materials and energy recovery. Recyclable products (plastics, paper/card, metals) will automatically be sorted and conditioned for re-use, while non-recyclable materials are converted into marketable end products such as diesel fuel, bio-coal pellets and inerts that can be used as filler in construction materials. A pilot plant based on this concept, with a yearly capacity of 120.000 tons, will be built in Oostende, Belgium and will be operational by the end of 2019.
Common Ground Corporate Finance
Renasci Project Finance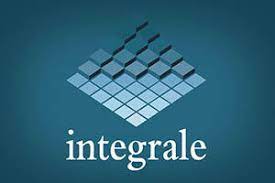 Get Started
Find out how the Globalscope family can help you realise your business dreams.