Ingenico
Member

Carlsquare GmbH

Sector

Business & Financial Services

Date completed

4.01.2022

Client

Ingenico Marketing Solutions (IMS)

Country

Germany

Acquirer

Lafayette Mittelstand Capital

Country

Germany
Carlsquare advised the French Worldline Group on the sale of Ingenico Marketing Solutions to Lafayette Mittelstand Capital
Lafayette Mittelstand Capital acquires the leading loyalty and gift card expert from Worldline PAYONE Holding. After a preparatory phase of around two years, the shareholder structure of Ingenico Marketing Solutions (IMS) will change with retroactive effect from 1 January 2022. The new sole shareholder is Lafayette Mittelstand Capital. Worldline PAYONE Holding GmbH is leaving as a shareholder. The company's headquarters will remain in Hamburg. Michael Bregulla and Jochen Hahn are moving up and will form a management duo in future.
Carlsquare GmbH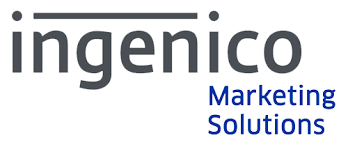 Sold to
Get Started
Find out how the Globalscope family can help you realise your business dreams.