IMPLANET
Member

Atout Capital

Sector

Life Sciences

Date completed

15.11.2022

Client

IMPLANET

Country

France

Acquirer

SANYOU MEDICAL

Country

China
ATOUT CAPITAL advised IMPLANET in its discussions with SANYOU MEDICAL and managed the capital increase via the issue of shares with warrants (ABSA) with preferential subscription rights. The operation was concluded with a €2.8m fundraising effort, of which €2.5m was subscribed by SANYOU MEDICAL. SANYOU MEDICAL is also expected to exercise an additional €2.5 m in warrants before March 31, 2023.
This partnership will enable IMPLANET to establish itself as a major force in spine surgery, both in France and internationally, while consolidating its current financial situation.
Atout Capital
Sold to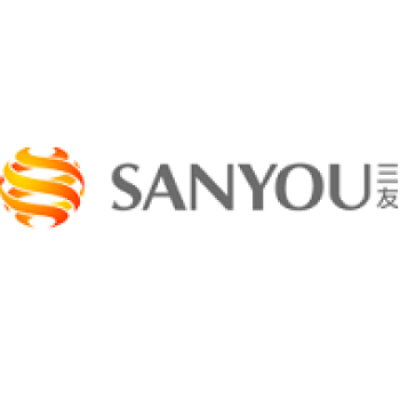 Get Started
Find out how the Globalscope family can help you realise your business dreams.