Grimaldi Group
Member

Pirola Corporate Finance

Sector

Business & Financial Services

Date completed

7.12.2017

Client

Savona Terminal Auto

Country

Italy

Acquirer

Grimaldi Group

Country

Italy
Savona Terminal Auto, Ro-Ro terminal operating in port of Savona, Italy, was acquired by Grimaldi Group, shipping company based in Naples, Italy. Grimaldi Group operates a large fleet of Ro-Ro vessels.
Pirola Corporate Finance
Sold to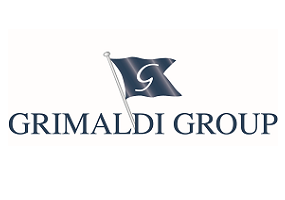 Get Started
Find out how the Globalscope family can help you realise your business dreams.