GAM Holding AG
Member

IFBC

Sector

Business & Financial Services

Date completed

13.06.2023

Client

GAM Holding AG

Country

Switzerland

Acquirer

Liontrust Asset Management Plc

Country

United Kingdom
On 4th of May 2023, Liontrust Asset Management Plc ("Liontrust") announced that it has entered into a transaction agreement with GAM Holding AG ("GAM") to acquire all publicly held registered shares of GAM through a voluntary public exchange offer and published a pre-announcement of the offer. Liontrust offers 0.0589 of its ordinary shares for each GAM share (the "exchange ratio").
Based on the volume-weighted average price over the last 60 trading days ("VWAP") of Liontrust shares on the last trading day prior to the publication of the pre-announcement (GBP 10.19 as of 3rd of May 2023) and the average FX rate of 1.1197 over the last 60 trading days, the offered exchange ratio corresponds to an implicit price offered of CHF 0.6723 per GAM share and a transaction volume of CHF 107 million respectively.
The offer prospectus for the public exchange offer was published on 13th of June 2023. With the transaction, a global asset manager with around GBP 53 billion of assets under management shall be created.
IFBC was mandated by the board of directors of GAM to prepare a Fairness Opinion assessing the financial fairness of the exchange offer made by Liontrust. As a qualified evaluator pursuant to Article 30(6) Takeover Ordinance, IFBC is suitably qualified to prepare Fairness Opinions in Switzerland.
IFBC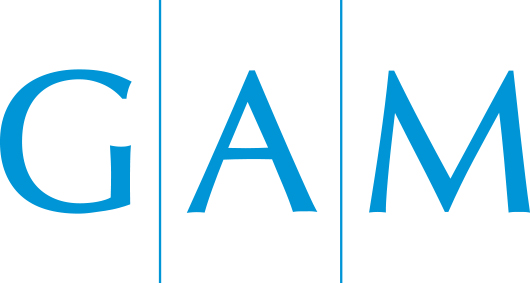 received a voluntary public exchange offer for all public shares outstanding by

Get Started
Find out how the Globalscope family can help you realise your business dreams.