Electra Consumer Products Ltd.
Member

Portofino Investments

Sector

Industrials

Date completed

31.03.2021

Client

Sa'ar A.T Enterprise & Trading Ltd

Country

Israel

Acquirer

Electra Consumer Products Ltd.

Country

Israel
Portofino served as the exclusive sell-side investment banker in the sale of 50% of Sa'ar A.T Enterprise & Trade for an amount of $26 million to Electra Consumer Products, a publicly traded company, who's engaged in the import, manufactureing and marketing of various consumer products. The structure included an investment in the company and acquisition of shares based on a $40 million valuation. Sa'ar activities include: import, production, marketing and distribution of equipment and clothing for traveling, camping, skiing and snowboarding, outdoor sports and leisure. the company holds the concession for the international brand Columbia in Israel and operates 3 retail chains.
Portofino Investments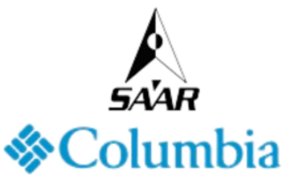 Sold to
Get Started
Find out how the Globalscope family can help you realise your business dreams.