Cedar Fair Entertainment COMPANY (NYSE:FUN)
Member

MelCap Partners, LLC

Sector

Consumer

Date completed

3.07.2019

Client

Sawmill Creek Resort

Country

United States

Acquirer

Cedar Fair Entertainment Company (NYSE: FUN)

Country

United States
Sawmill Creek Resort ("Sawmill" or the "Company") is a 236-room resort situated on 235 acres in Huron, Ohio along with a 50,000-square-foot of conference facility, an 18-hole golf course, and marina. In an effort to provide the shareholder with liquidity and to transition the business to the next level, the shareholders made the decision to sell the Company. MelCap Partners, LLC served as Sawmill's investment banker and financial advisor in the sale of the business to one of the most logical strategic buyers for the business, Cedar Fair Entertainment Company (NYSE:FUN). Cedar Fair is one of the largest regional amusement park and resort operators in the world.
MelCap Partners, LLC
Sold to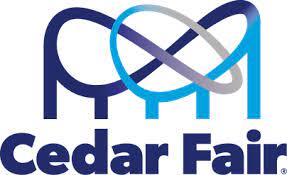 Get Started
Find out how the Globalscope family can help you realise your business dreams.