Architect Equity
Member

Pirola Corporate Finance

Sector

Business & Financial Services

Date completed

26.08.2020

Client

Solution Net Systems

Country

United States

Acquirer

Architect Equity

Country

United States
Datalogic, a global leader in the automatic data capture and process automation markets, completed the sale of 85% of the equity of Solution Net Systems, Inc., a global supplier of automated logistic systems, to Architect Equity, a California-based private investment firm that uses permanent equity capital to acquire and manage businesses in North America. Solution Net Systems provides reliable automated logistics and material handling solutions and offers a comprehensive approach to logistics, encompassing design, engineering, and integration, along with installation, program management, and robust technical support. Datalogic will maintain a strong business relationship with SNS and will own a minority equity stake in SNS going forward. Palladio Corporate Finance (Matteo Giannobi, Luca Accerenzi and Andreas Attanasio) and CapM Advisors (Carlo Bronzini Vender, François Huré, Sami Nazif, Taylor Karp and Giovanni Scarlatti) acted as financial advisors to Datalogic and Solution Net Systems. White & Case LLP served as legal counsel to Datalogic and Solution Net Systems.
Pirola Corporate Finance

Sold to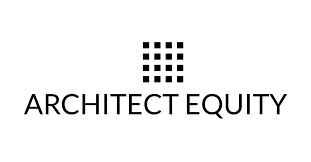 Get Started
Find out how the Globalscope family can help you realise your business dreams.