Antares Vision, Inc.
Member

MelCap Partners, LLC

Sector

Industrials

Date completed

14.12.2020

Client

Applied Vision Corporation

Country

United States

Acquirer

Antares Vision, Inc.

Country

Italy
Applied Vision is a global leader in the design development, engineering, and production of machine vision technology and inspection systems used in the food and beverage industries. The Company offers unique, patented solutions and customized products and services that meet customer-specific needs for vision inspection, while maintaining production speed. The Company also offers 24/7 service and support to its customers globally. MelCap Partners served as Applied Vision's exclusive investment banker and financial advisor in the sale of the business. We'd like to thank the Shareholders at Applied Vision, Amir and Manijeh Novini, for hiring MelCap Partners to represent them in this once in a lifetime transaction. It was an honor and pleasure to work with them through this exciting process. In an effort to provide the Shareholders with liquidity, to continue to support the Company's strategic growth plans, and to continue to provide its customers with high-quality products, MelCap was able to successfully identify the ideal partner for the business. As a result, Applied Vision was sold to Antares Vision, a publicly traded company on the Italian stock exchange (Borsa Italiana), headquartered in Travagliato, Italy. Antares' unique knowledge and experience made them the ideal buyer for the business, which will allow Applied Vision to reach its full potential over the next several years. Antares Vision is a global leader in providing inspection systems for product quality control, track & trace solutions, and smart data management for the most demanding markets. Partnering with Antares will create the perfect opportunity for continued growth and success for Applied Vision.
MelCap Partners, LLC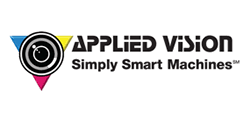 Sold to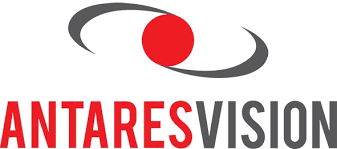 Get Started
Find out how the Globalscope family can help you realise your business dreams.