ANO
Member

Grubisic & Partners

Sector

Business & Financial Services

Date completed

22.03.2017

Client

ANO

Country

Croatia

Target

AON Croatia

Country

United Kingdom
Aon plc (NYSE:AON) is the leading global provider of risk management, insurance and reinsurance brokerage, and human resources solutions and outsourcing services. Through its more than 72,000 colleagues worldwide, Aon unites to empower results for clients in over 120 countries. After 17 years of operations and successful positioning of Aon Croatia amongst most relevant insurance brokers on the market, the local management had performed a management buyout and has fully acquired all Croatian subsidiaries of Aon. After rebranding, the company will continue to cooperate with Aon as exclusive correspondent for Croatian market.
Grubisic & Partners
Management buyout of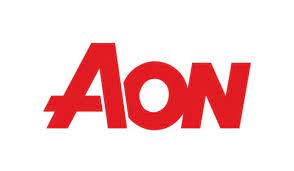 Get Started
Find out how the Globalscope family can help you realise your business dreams.